READY FOR
A CULTURE
OF OPEN
INNOVATION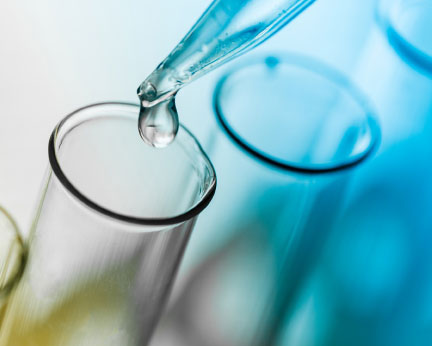 TOGETHER WE CREATE
NEW PERSPECTIVES –
MADE IN SWITZERLAND
The global challenge of climate change requires collective action. Switzerland therefore wants to bring its CO2 emissions to net zero by 2050 at the latest.
As part of the solution, the NTN Innovation Booster – Plastics for Zero Emission relies on the strengths of the Swiss plastics industry. Together with the research community, disruptive ideas are sought and promoted to avoid CO2 emissions and develop negative emission technologies.
By cooperation of all partners in the value chain, economic potentials are released and jobs are created in Switzerland.
CLIMATE CHANGE
REQUIRES COLLECTIVE
ACTION!
NTN INNOVATION BOOSTERS POWERED BY INNOSUISSE
More details about the NTN Innovation Booster Programme can be found here.
Our Vision for the funded period (2022-2025) is to have a significant impact on reaching "net zero CO2" in Switzerland by follow-up projects. These can either be R&D projects, funded by one of the industrial partner, or larger innovation projects funded by Innosuisse, regional funding agencies, European programs, etc.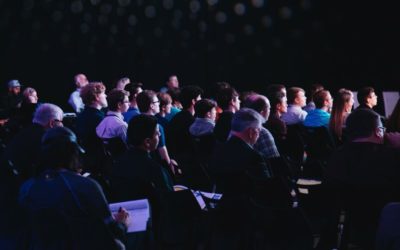 It is time to present the work of the first projects, discuss the next steps and strengthen our networks! The conference programme offers you inspiring keynotes and interesting insights into the currently running projects, but will also give you the opportunity to learn more about our future project calls and how you can get involved. This Annual Networking Conference 2022 (initially scheduled for 26th October 2022 as "Final Workshop First Call") will be held on December 1, 2022, from 1:30 PM...