READY FOR
A CULTURE
OF OPEN
INNOVATION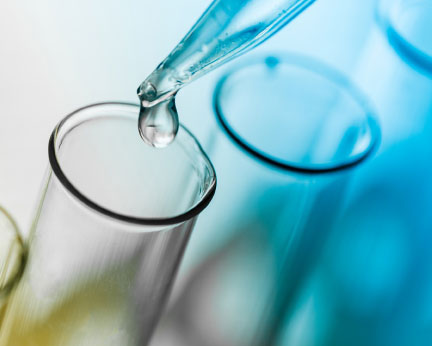 TOGETHER WE CREATE
NEW PERSPECTIVES –
MADE IN SWITZERLAND
The global challenge of climate change requires collective action. Switzerland therefore wants to bring its CO2 emissions to net zero by 2050 at the latest.
As part of the solution, the NTN Innovation Booster – Plastics for Zero Emission relies on the strengths of the Swiss plastics industry. Together with the research community, disruptive ideas are sought and promoted to avoid CO2 emissions and develop negative emission technologies.
By cooperation of all partners in the value chain, economic potentials are released and jobs are created in Switzerland.
CLIMATE CHANGE
REQUIRES COLLECTIVE
ACTION!
NTN INNOVATION BOOSTERS POWERED BY INNOSUISSE
More details about the NTN Innovation Booster Programme can be found here.
Our Vision for the funded period (2022-2025) is to have a significant impact on reaching "net zero CO2" in Switzerland by follow-up projects. These can either be R&D projects, funded by one of the industrial partner, or larger innovation projects funded by Innosuisse, regional funding agencies, European programs, etc.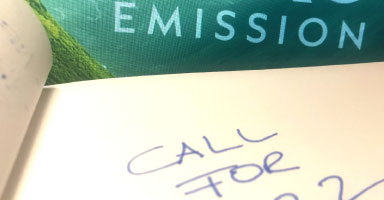 Earlier this month, we published a total of 17 challenges from 8 Swiss companies. Challenges for which solutions are being sought. The Innovation Booster Plastics for Zero Emission supports this search for solutions with up to CHF 25,000 per funded project. Take the opportunity and have a look at the challenges that have been published. If you have ideas that could contribute to solving one or even several problems, then submit them to the corresponding challenge or the corresponding...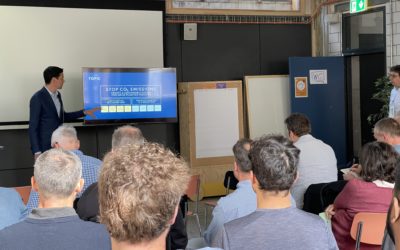 On 27 April 2022, the first co-creation workshop of the NTN Innovation Booster Plastics for Zero Emission took place under the methodological leadership of the ZHAW at the ZHAW PoC Laboratory at Lagerplatz in Winterthur.The almost 40 participants from industry and research were actively involved in various working groups and made a significant contribution to developing solution approaches for the call "Towards negative CO2 emissions with polymers and composites".In the next step, the ideas...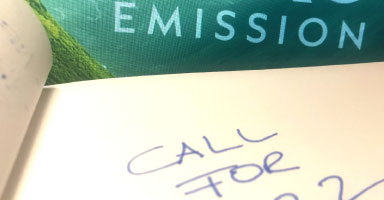 The initially elected Advisory Board of the NTN Innovation Booster Plastics for Zero Emission, which consists of 18 experts, met (virtually) for the first time at the beginning of December and made the fundamental decision on the funding procedure within the framework of the NTN IB Plastics for Zero Emission. The topic of the 2022 call was also determined at this meeting. It will be announced in due course.