READY FOR
A CULTURE
OF OPEN
INNOVATION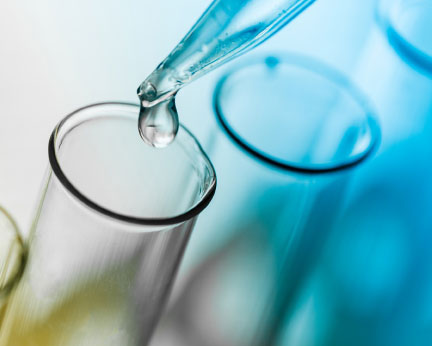 TOGETHER WE CREATE
NEW PERSPECTIVES –
MADE IN SWITZERLAND
The global challenge of climate change requires collective action. Switzerland therefore wants to bring its CO2 emissions to net zero by 2050 at the latest.
As part of the solution, the NTN Innovation Booster – Plastics for Zero Emission relies on the strengths of the Swiss plastics industry. Together with the research community, disruptive ideas are sought and promoted to avoid CO2 emissions and develop negative emission technologies.
By cooperation of all partners in the value chain, economic potentials are released and jobs are created in Switzerland.
CLIMATE CHANGE
REQUIRES COLLECTIVE
ACTION!
NTN INNOVATION BOOSTERS POWERED BY INNOSUISSE
NTN Innovation Boosters powered by Innosuisse are initiatives that aim to spur innovation activities through concrete ideas development and testing.
NTN Innovation Boosters foster a culture of open innovation. Their activities are open to all Swiss actors who are interested. Knowledge transfer between research, business and society and foster cooperation with partners along the entire value chain of a theme. In doing so, they create sustainable competitive advantages for Swiss SMEs in particular. For the period 2021-2024 a total funding 21.3 million Swiss francs is budgeted to enhance 600 novel innovation ideas and 100 radical follow-up projects out of 12 NTNs.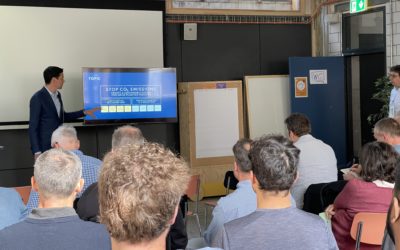 On 27 April 2022, the first co-creation workshop of the NTN Innovation Booster Plastics for Zero Emission took place under the methodological leadership of the ZHAW at the ZHAW PoC Laboratory at Lagerplatz in Winterthur.The almost 40 participants from industry and research were actively involved in various working groups and made a significant contribution to developing solution approaches for the call "Towards negative CO2 emissions with polymers and composites".In the next step, the ideas...