 CLIMATE CHANGE
REQUIRES COLLECTIVE
ACTION!
"Today, it is essential to be at the technical and technological forefront in the field of CO2 emission reduction in order to be able to best support our customers with the simple aim of caring for Mother Nature and ensuring the future. Plastics for Zero Emission allows us to have a broad but precise vision thanks to the help of the best actors in this field." Simon Gremaud, ARBURG AG
READY FOR
A CULTURE
OF OPEN
INNOVATION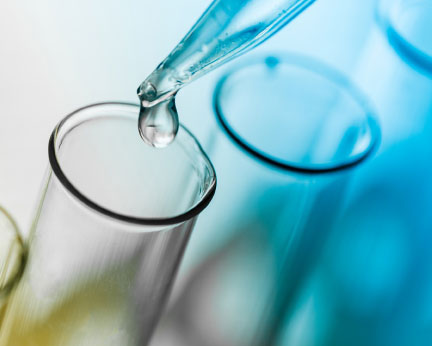 TOGETHER WE CREATE
NEW PERSPECTIVES –
MADE IN SWITZERLAND
The global challenge of climate change requires collective action. Switzerland therefore wants to bring its CO2 emissions to net zero by 2050 at the latest.
As part of the solution, the Innovation Booster Plastics for Zero Emission relies on the strengths of the Swiss plastics and composites industry. Together with the research community, disruptive ideas are sought and promoted to avoid CO2 emissions and waste, to save energy and resources as well as to develop fossil free and even negative emission materials.
By cooperation of all partners in the value chain, economic potentials shall be released and jobs created in Switzerland.
Join us and be a part of the solution!
INNOVATION BOOSTERS POWERED BY INNOSUISSE
More details about the Innovation Booster Programme can be found  here.
Our Vision for the funded period (2022-2025) is to have a significant impact on reaching "net zero CO2" in Switzerland by follow-up projects. These can either be R&D projects, funded by one of the industrial partner, or larger innovation projects funded by Innosuisse, regional funding agencies, European programs, etc.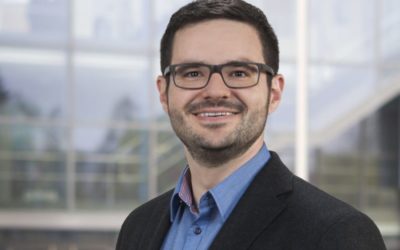 Composites United Switzerland is the Leading House of the Innovation Booster «Plastics for Zero Emission». At last week's extraordinary board meeting, the CU Switzerland board members discussed the succession of the retiring managing director Stève Mérillat. We are very pleased to have found a solution that ensures the continuity and quality of the management. Theo Sandu will become the new Managing Director of Composites United Switzerland from 1 June 2023, while also serving as Head of...