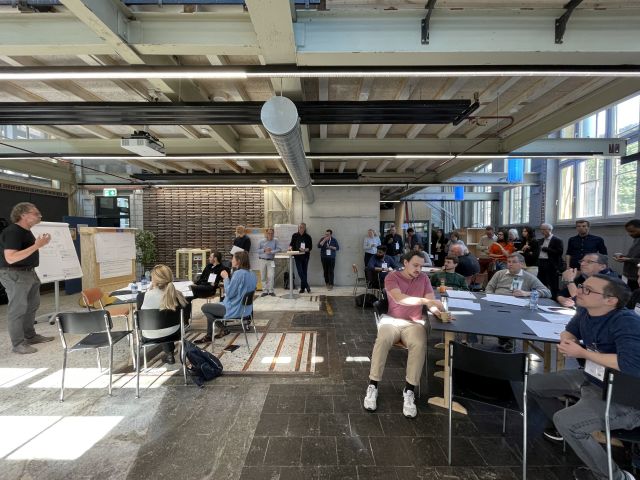 The participation is free of charge.
The number of participants is limited.
8. November 2023

Ideation Workshop Call 4
Tibits Restaurant, Pl. de la Gare 11, 1003 Lausanne

Get together with other participants from university and research institutes, suppliers and service companies and start-ups, choose a challenge submitted by our implementation partners and develop initial ideas for solving the problem. Form final teams to continue working on the solution together. The whole process is supported by Bambooster through their Bamboostar online coaching academy, personal coaching and facilitation of the ideation workshop.
Implementation Partners and their Challenges:
We are looking for radical ideas whose feasibility must first be tested to solve the challenge.
We support the teams with the most promising solution ideas with CHF 25'000.-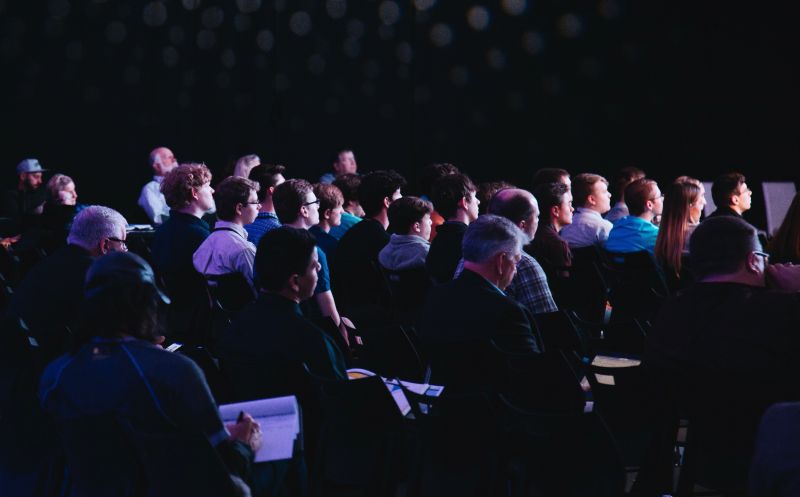 5 December 2023

Funding Pitch Call 4

The pitching session is going to be held online. Pitch will be a 10 minutes presentation, followed by a 10 minutes Q&A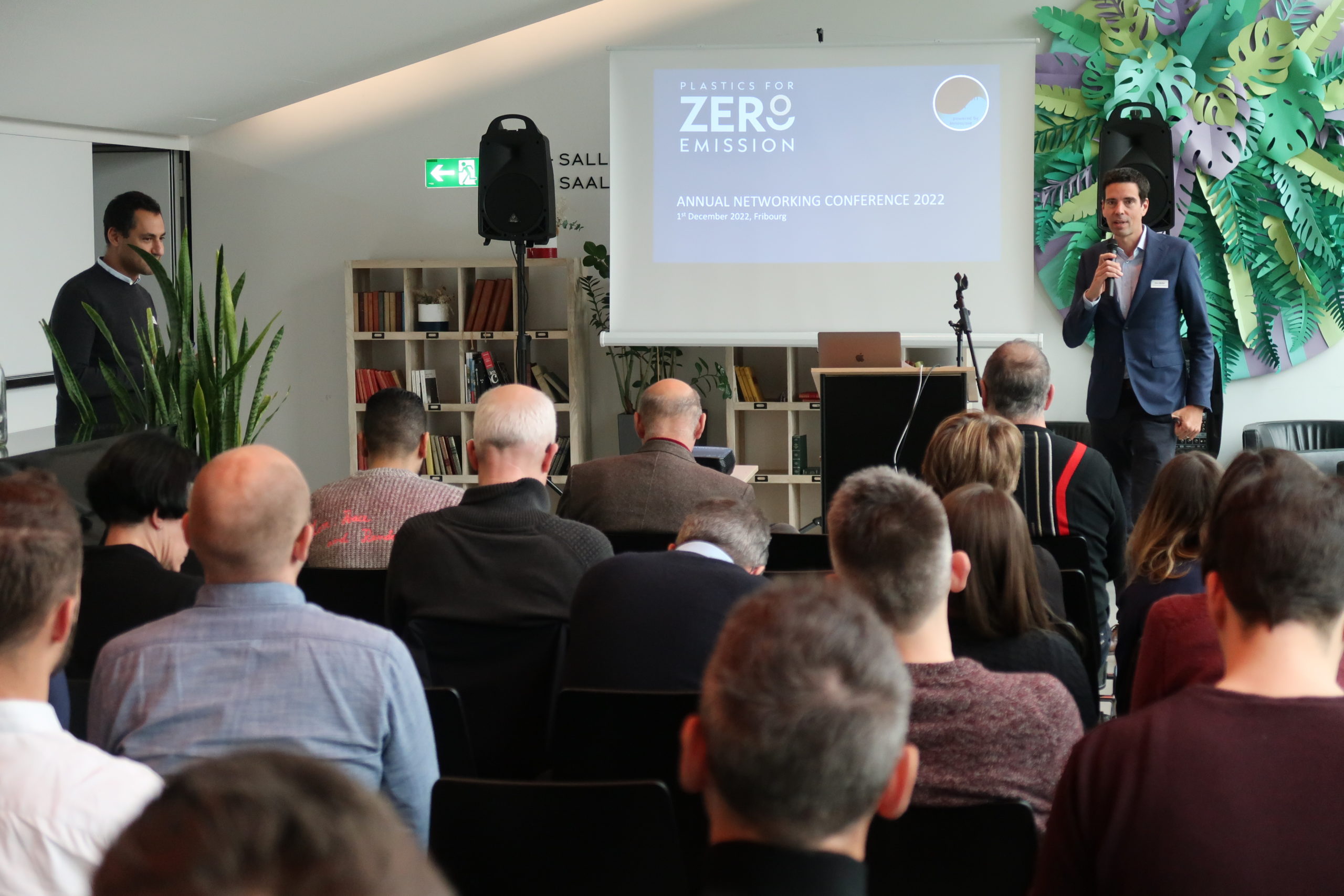 The participation is free of charge.
The number of participants is limited.
14 December 2023

Annual Networking Conference
University of Applied Sciences and Arts of Southern Switzerland, Polo universitario Lugano, Campus Est, Via la Santa 1, 6962 Viganello

A get together, project teams of already finished, but also still running funded projects present their results and openly talk about their experiences, challenges, difficulties, etc. 
The best time and place to meet the teams and exchange experiences as well as connect with other market players. 
There will be time to learn and time to network.